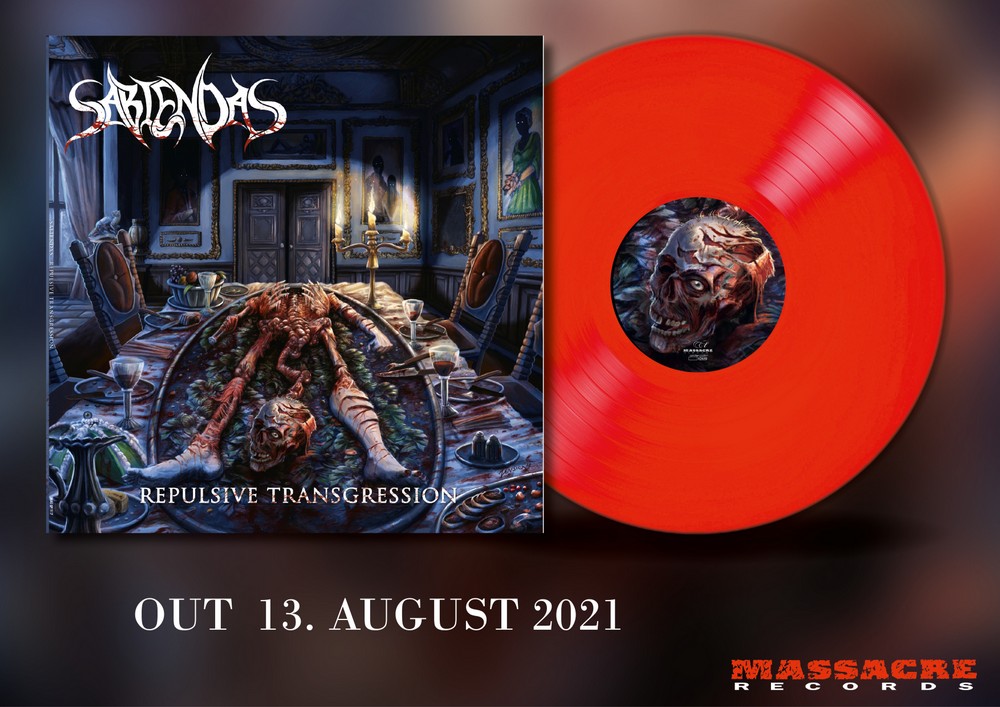 PRE-ORDER NOW!
Transparent Red Vinyl
RELEASED ON 13TH OF AUGUST 2021
PRE-ORDER NOW!
Transparent Red Vinyl
RELEASED ON 13TH OF AUGUST 2021
Willkommen im offiziellen SABIENDAS - Webshop
Ihr könnt nun ganz einfach über das Bestellformular/(Warenkorbsymbol) bestellen.
Nach der Bestellung, erhaltet Ihr eine Bestätigung per E-Mail.
Falls Ihr keine E-Mail erhaltet,

kontrolliert bitte unbedingt Eure Junk/Spam-Ordner

.
Manchmal landen die E-Mails dort.
Solltet ihr dort nichts finden schreibt uns!
Sollte es Probleme bei der Bezahlung mit PayPal geben, schreibt uns!
Ihr findet eine Anleitung in Eurer Bestätigungs-Mail
Welcome to the official SABIENDAS - Webshop
Important Note! PLEASE READ!
You can use use the purchase order form easily.
You find it when you fill in your post-adress and contact information.
You will receive an e-mail with payment information soon.
If you don't receive an e-mail,

please check you junk/spam-folder.
Sometimes the mails will be send to this folder.
If cannot find it there please contact us!
If there are any problems with payments via PAYPAL, please contact us!
AVAILABLE 22TH MAY 2020
ERSCHEINT 22. Mai 2020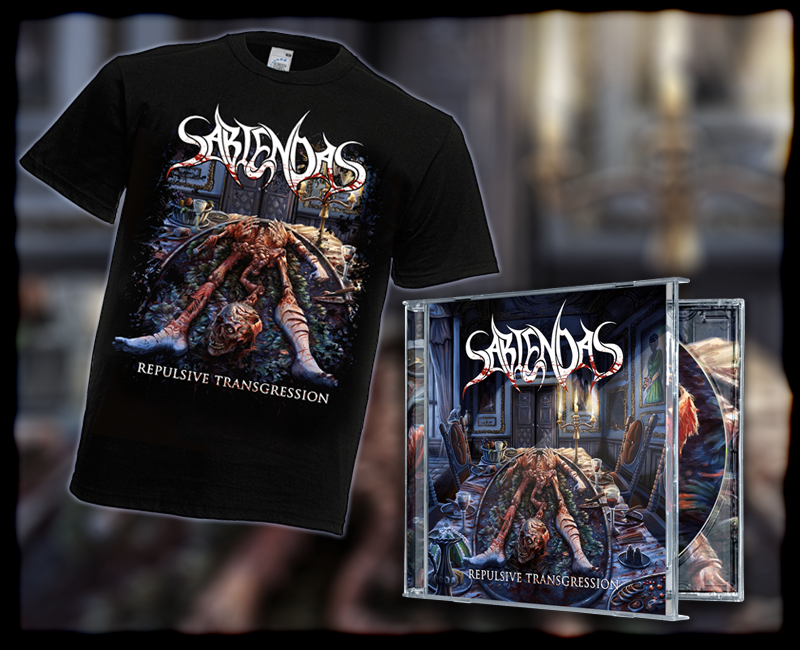 AVAILABLE 22TH MAY 2020
ERSCHEINT 22. Mai 2020
S, M, L, XL, XXL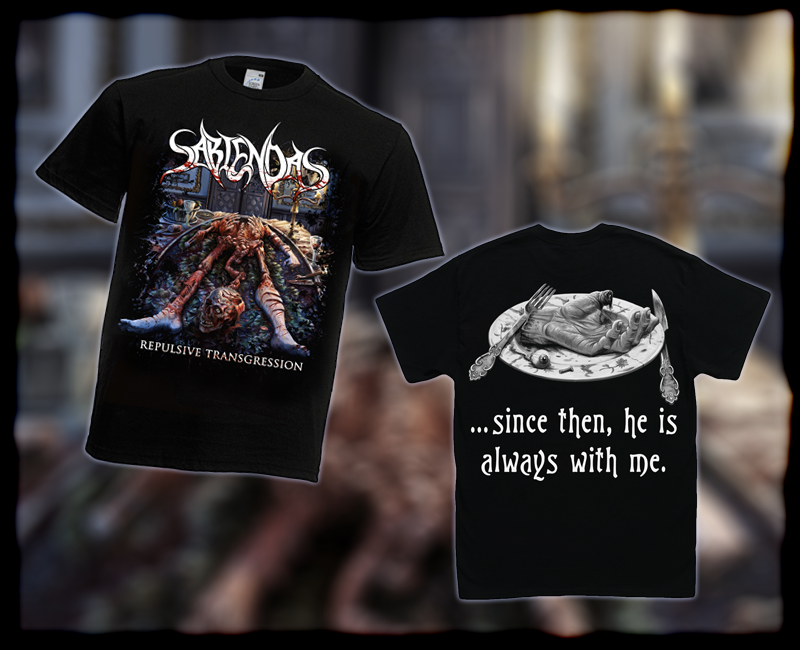 AVAILABLE 22TH MAY 2020
S, M, L, XL, XXL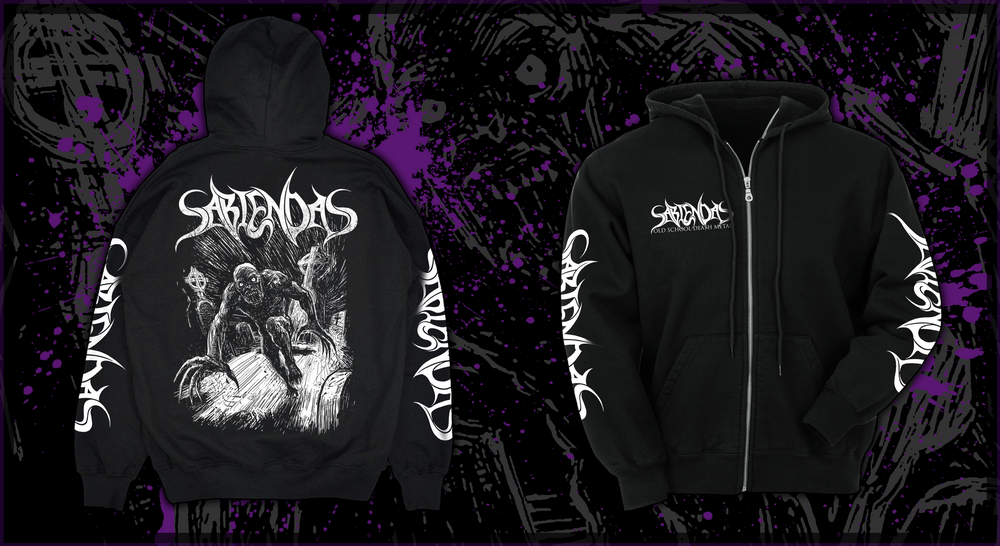 Hooded Zipper -
Old School Design by Sebastian Jerke (Artwork Restored to Life)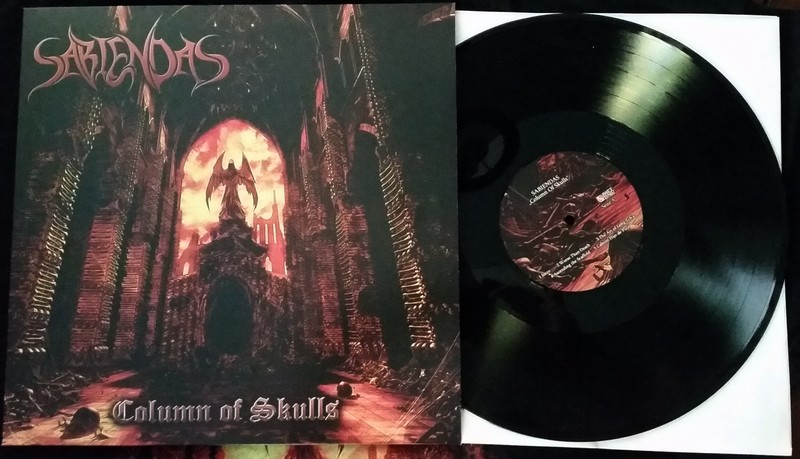 Column of Skulls LP Black Vinyl
Regular Price at Shows 16€ + 2€ Extra Shipping for Vinyl-Format Package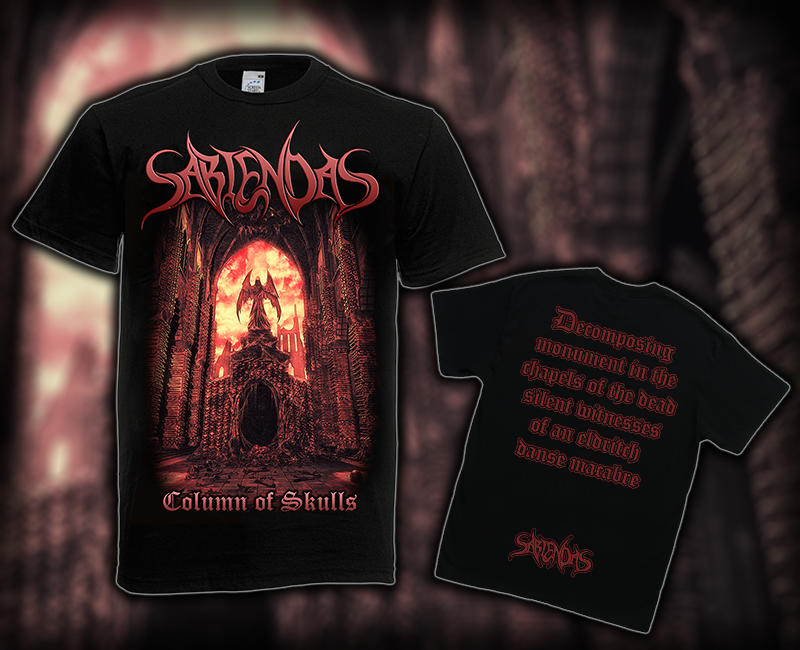 available S-M-L-XL-XXL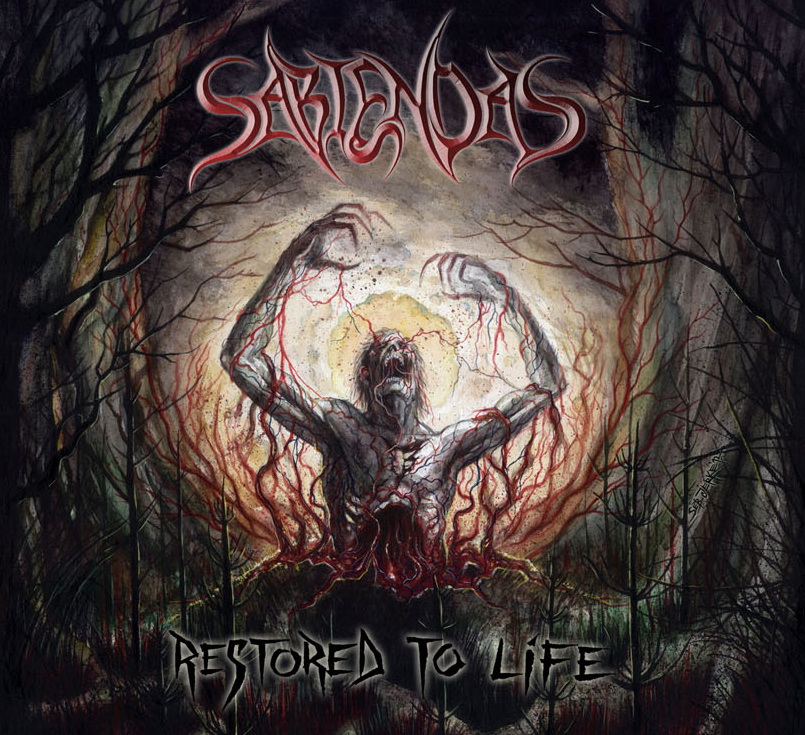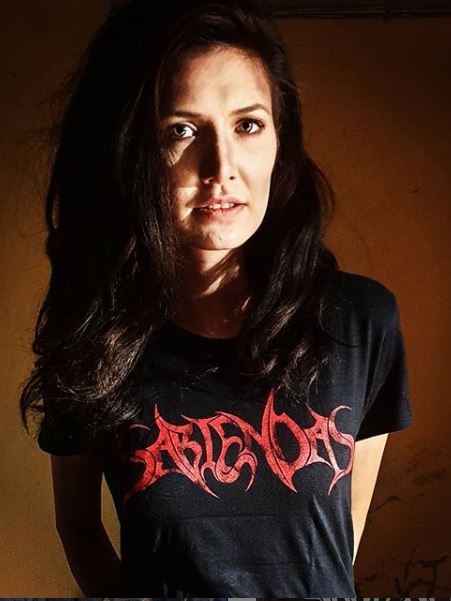 just for the girls!!
available M-L-XL-XXL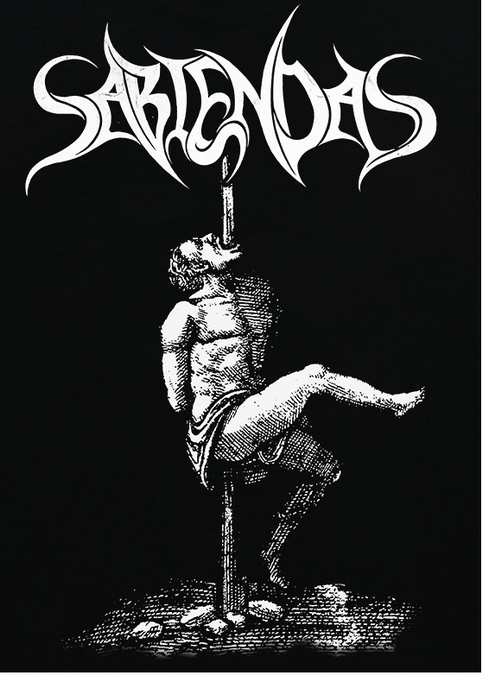 COMING SOON!! Hopefully 22th of May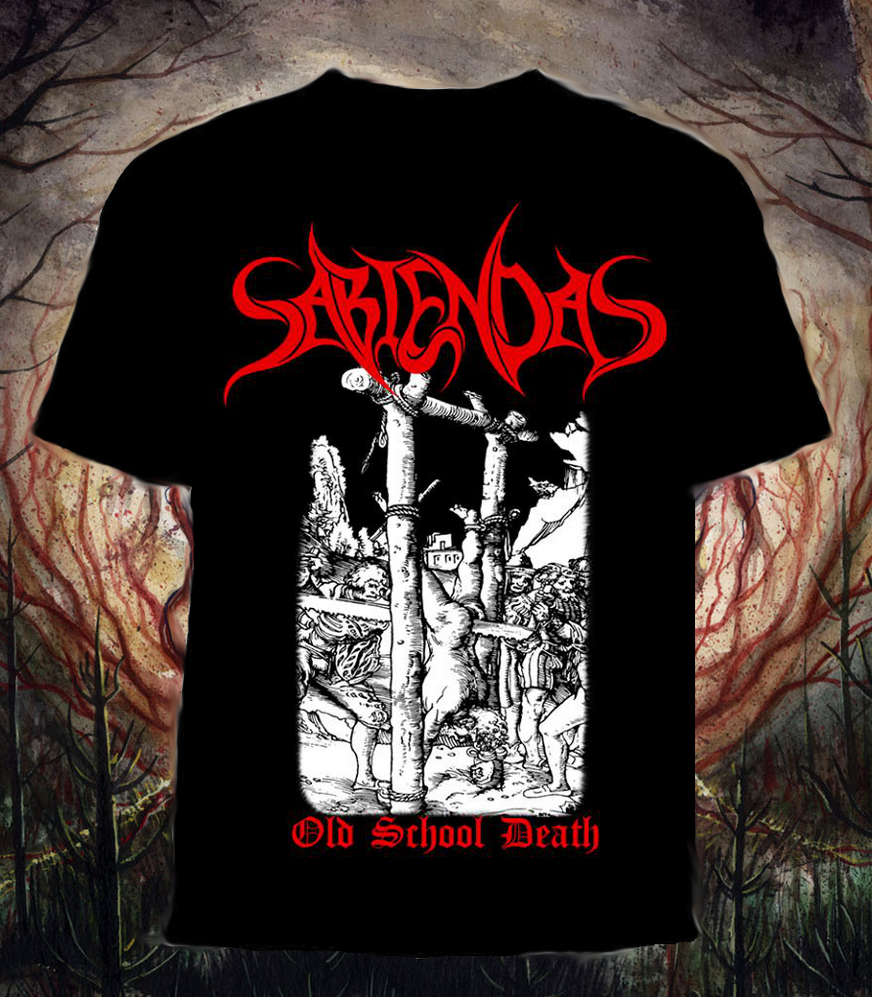 SOLD OUT only a few at Sabiendas Live-Shows
________________________________________________________________________________________________________________________________________________________________